---
---
For INDIVIDUALS and COMPANIES
---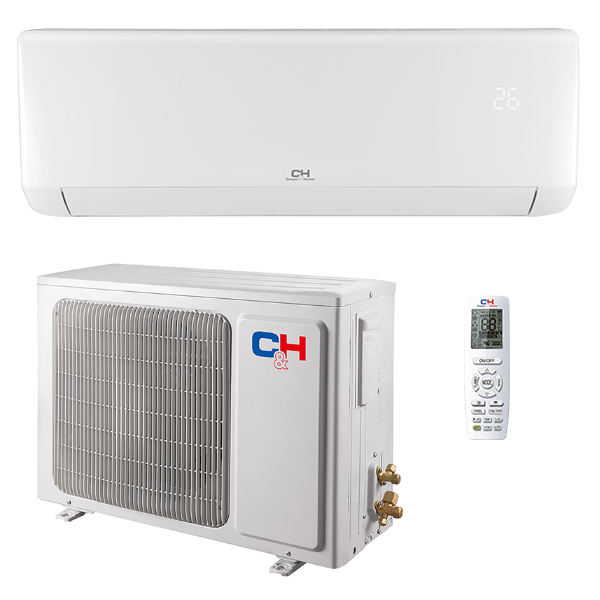 «CH SMART-ION Filter» – full air cleaning new generation technology.
Designed for professional installations.
Защита дома от обмерзания +8°C.
Самоочищение внутреннего блока. После прекращения работы кондиционера вентилятор не останавливается и удаляет влагу из теплообменника, что исключает образование плесени, грибков и размножение бактерий внутри блока.
Специальная функция контроля температуры «I FEEL».
Экстра низкий уровень шума 24 дБА.
Класс энергоэффективности А.
Интеллектуальное размораживание.
Инновационный современный дизайн блока.
Пульт с удобным LED-дисплеем.
Отображение текущего времени суток на пульте Д/У.
Потребление 1Вт в режиме ожидания.
Озонобезопасный высокоэффективный фреон R410.
---

Free SSL/TLS certificates.
Free .de domains.
Hosting from 1 €/month etc.
---

Need help with our products?
Please fill out the contact form linked below or send your message by email.